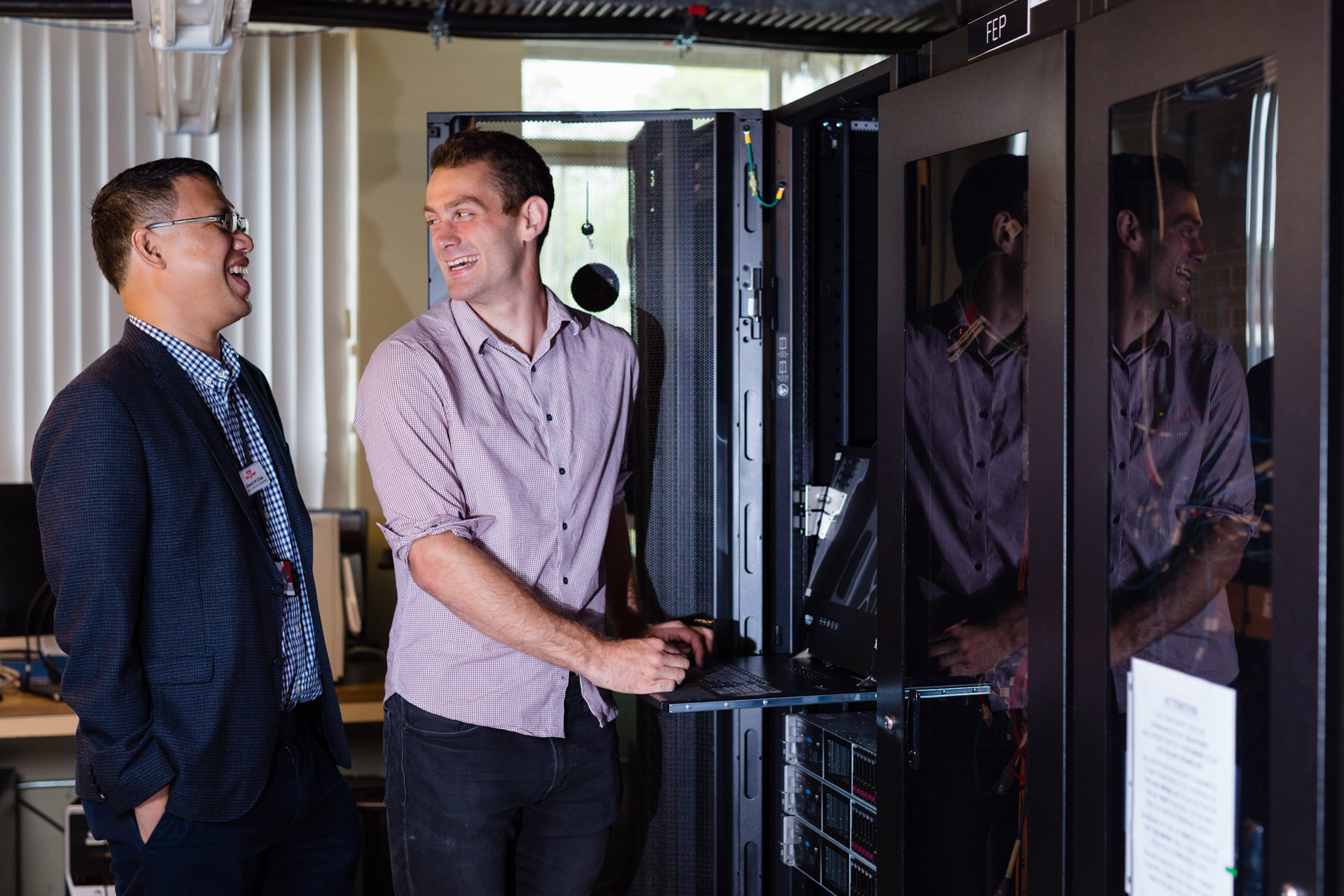 All about ESIP
Similar to a traditional co-op, ESIP is an internship program where students work for 4 months in the Summer and return to school full-time in the Fall.
Since the majority of applicants are in their 2nd year, ESIP is particularly valuable in preparing students to be competitive for internship opportunities in the PEY program. This introductory-level program offers students the right balance of practical and personalized career development.
---
Success Story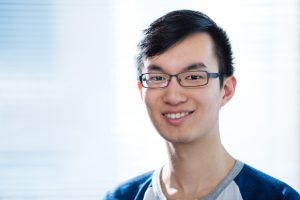 Sihan Davis Wu
Geomechanica
"During my time with Geomechanica I was able to grow as a developer through the responsibility I was given. The experience of developing something and seeing it released into industry is incredibly rewarding."
 Click here for more testimonials
---
Benefits to Registered Students
What's the difference between finding my own internship and being part of the ESIP program? Here are the resources available to registered students:
Access to our Career Portal – job postings
Career counselling/advising (resume, cover letter, interview skills)
Professional skills development
Internship Preparation workshops (networking, negotiating)
Support during your internship
Why choose ESIP?
During the 4 month internship, you can try a field/industry you're interested in with a shorter commitment in comparison to the 12-16 month PEY program
This can be an opportunity to learn how to position yourself in a work environment and adapt to work etiquettes beforehand so your first impression in a PEY internship will be stronger.
ESIP is an opportunity to learn and gain exposure in the industry, and to build your network of contacts. Completing an ESIP internship can lead to a PEY internship at the same company.
This is your chance to put into practice technical skills you learned in the classroom and improve your transferable skills.
Completing your ESIP internship program will count towards your 600-hour "Practical Experience" requirement.
Interested to learn more? Check your eligibility for ESIP and what you can expect during the internship program.
View the ESIP Guide