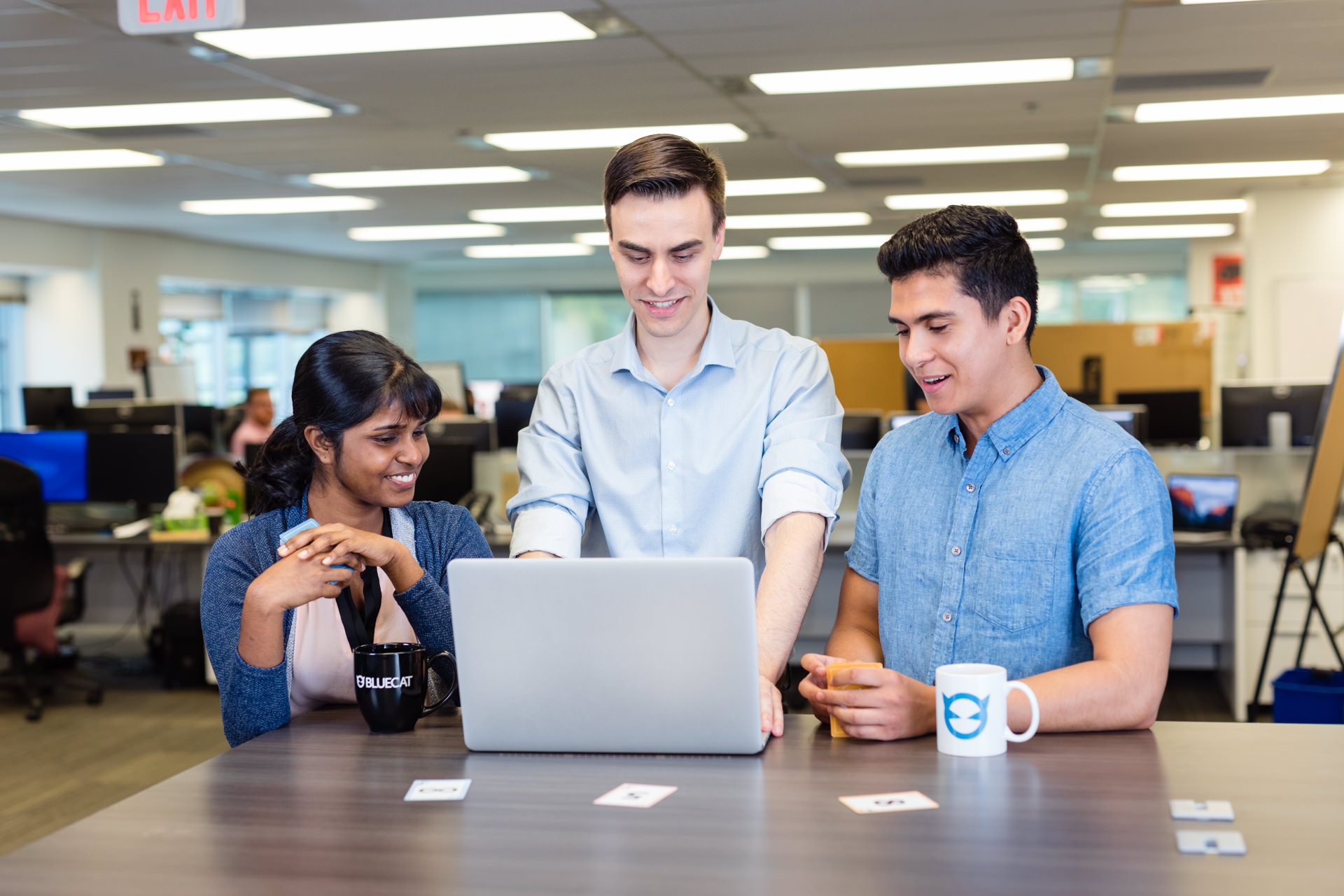 Before you Register
Registration period starts January 5, 2018 – January 11, 2018. Please wait until the start date to register below
Make sure you have completed the following steps:
Check your eligibility for the program(s) you're interested in.

  Double-check you are registering during the registration period.

Acknowledge that you will be required to return back to school after your internship is completed as a full-time status student.

Have your credit card prepared to pay online.

Click the link below.
Register Now
---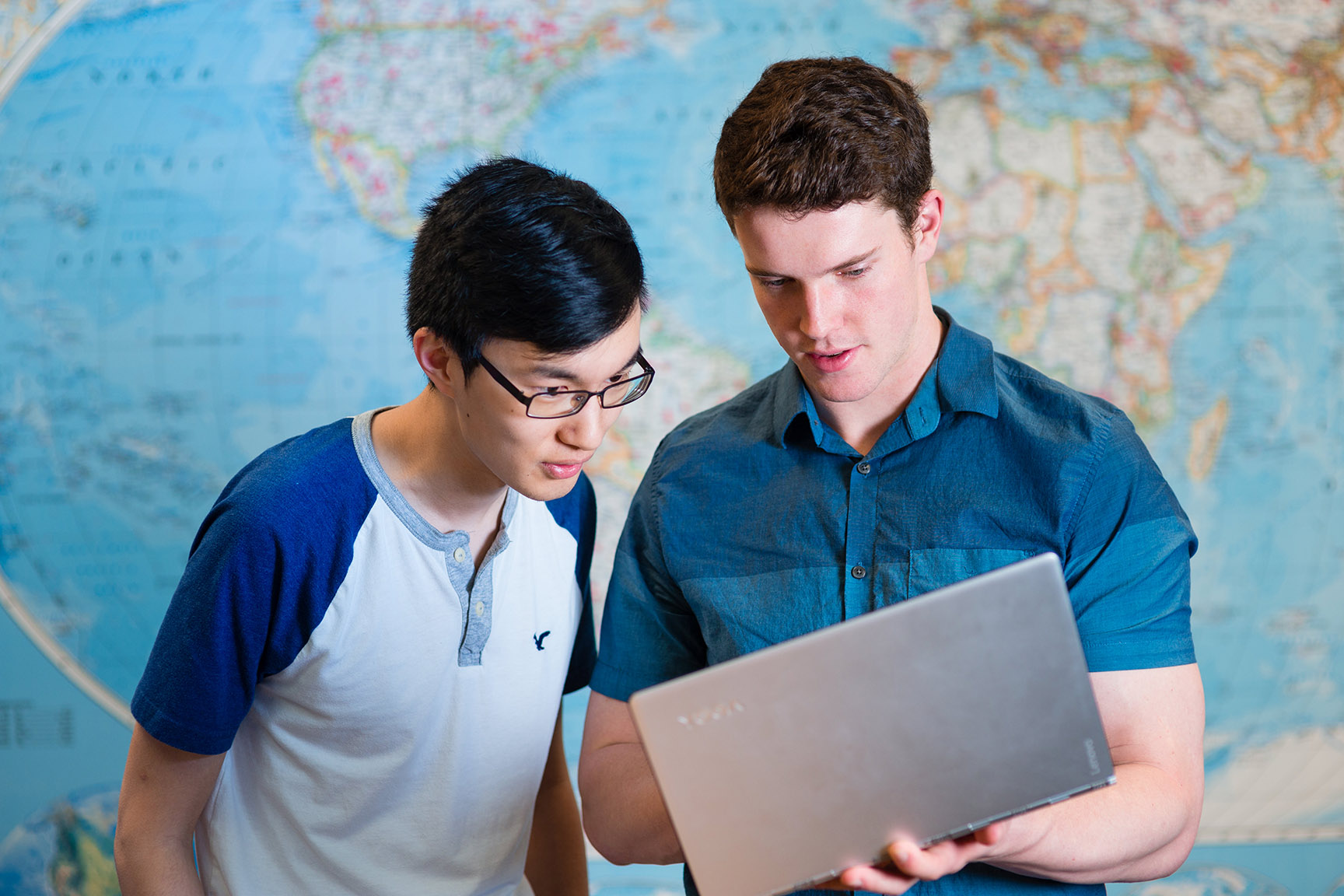 Experiencing Trouble?
Transfer students and students from UTM/UTSC may experience difficulty accessing the link to register. Please email our Program Administrator, Megan Tate (megan.tate@ecf.utoronto.ca), with the following information for a special link:
---
Send 
Name
Student Number
Program + Year of study
Canadian Citizen, Permanent Resident, or International Student?
Campus
CGPA
After you Register
Thank you for registering! Here is what you can do next:
Wait to receive the welcome email, which will include your Career Portal access information + program package

Visit our Events Calendar to find upcoming Employer Info Sessions + our Resume/Cover Letter Workshops

Visit the "Internship Students" section on the menu bar to view our company list and look over the required internship documents

International Students: You will receive an email for you to visit our office and pick-up your Confirmation letter. This letter will help you process your co-op work permit. After you have the letter, please make sure to process your co-op work permit before you start your internship (May – August 2018). Click here for more information about Co-op Work Permits and Study Permits.