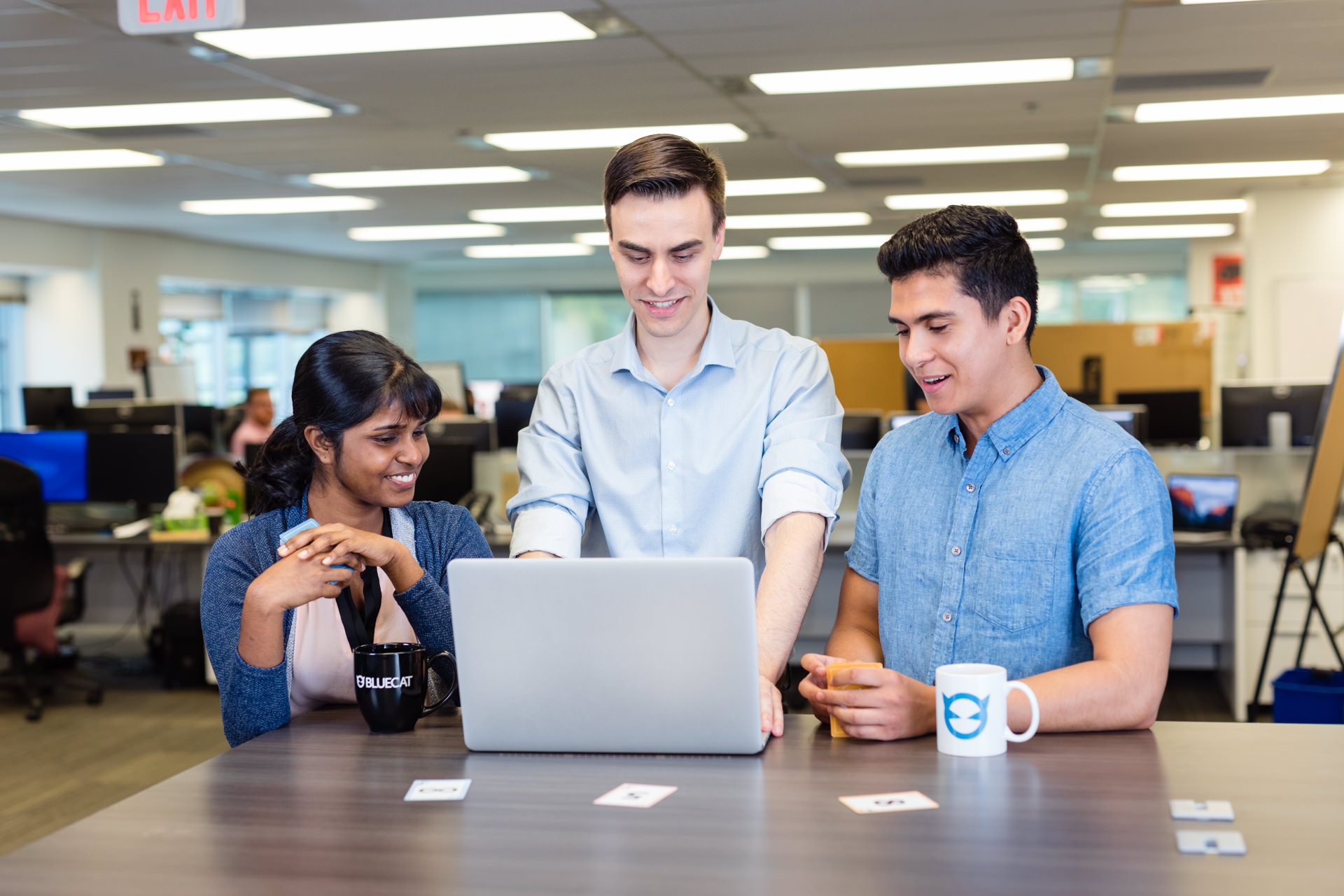 Before you Register
Registration period starts January 5, 2018 – January 11, 2018. Please wait until the start date to register below
Make sure you have completed the following steps:
Check your eligibility for the program(s) you're interested in.

  Double-check you are registering during the registration period.

Acknowledge that you will be required to return back to school after your work term is completed as a full-time status student.

Have your credit card prepared to pay online.

Click the link below.
Register Now
---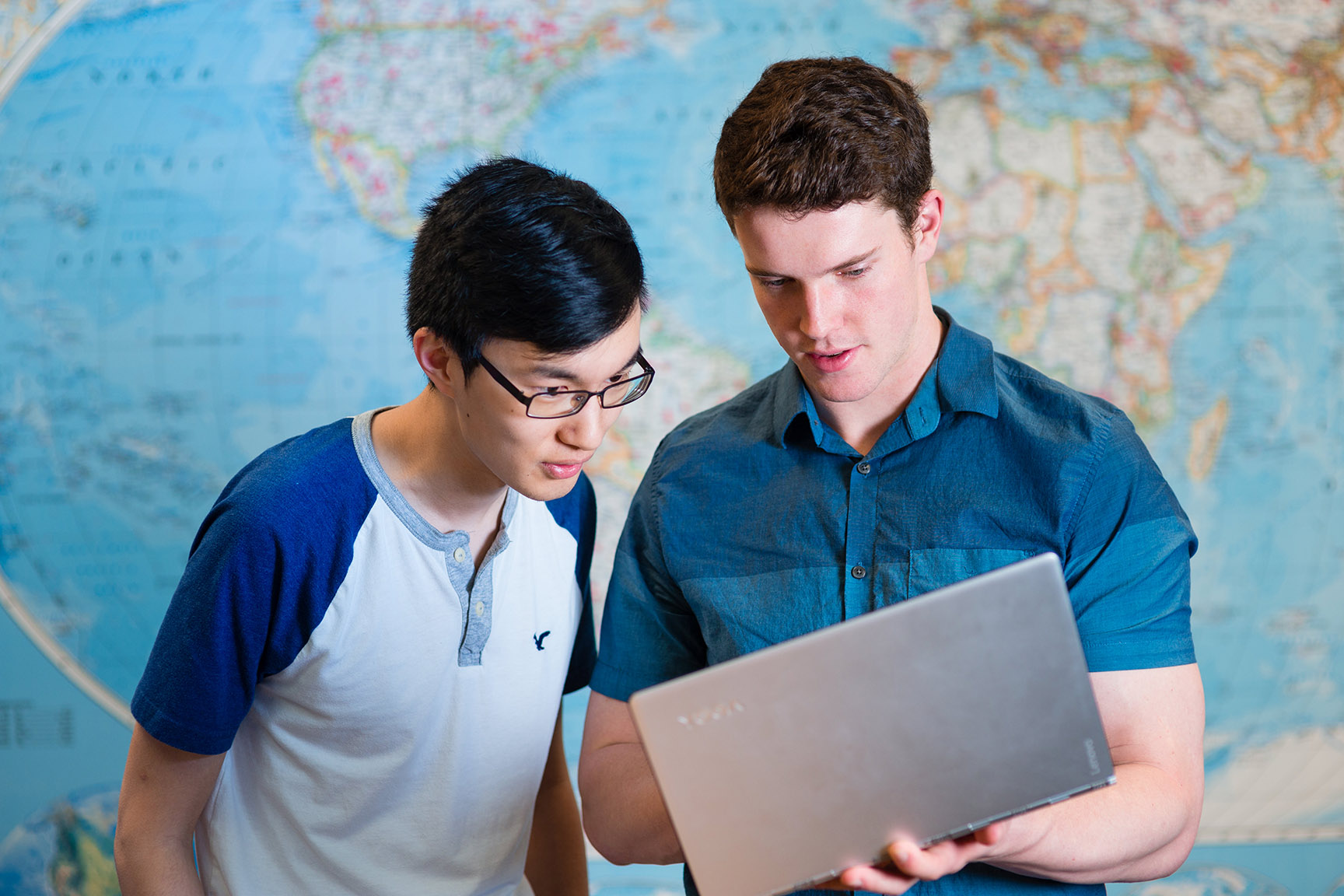 Experiencing Trouble?
Transfer students and students from UTM/UTSC may experience difficulty accessing the link to register. Please email our Program Administrator, Megan Tate (megan.tate@ecf.utoronto.ca), with the following information for a special link:
---
Send 
Name
Student Number
Program + Year of study
Canadian Citizen, Permanent Resident, or International Student?
Campus
CGPA
After you Register
Thank you for registering! Here is what you can do next:
Wait to receive the welcome email, which will include your Career Portal access information + program package. Please note that this email is not instant. Welcome emails are typically sent 10 business days following the registration closing date.

Visit our Events Calendar to find upcoming Employer Info Sessions + our Resume/Cover Letter Workshops

International Students: You will receive an email for you to visit our office and pick-up your Confirmation letter. This letter will help you process your co-op work permit. After you have the letter, please make sure to process your co-op work permit before you start your work term (May – August 2018). Click here for more information about Co-op Work Permits and Study Permits.