---
Employer Relations and Program Administration

Marlyn de los Reyes
PEY Co-op Program Coordinator
Marlyn joined the ECC in 2006 with a degree in Commerce and brought an extensive background in office administration and finance. She manages a portfolio of PEY Co-op employer contacts while establishing new partnerships with industries on a regular basis.
T: 416-946-8816; E: marlyn@ecf.utoronto.ca

Kate Epp
PEY Co-op Program Coordinator
As an PEY Co-op Program Coordinator, Kate coordinates the Professional Experience Year Co-op (PEY Co-op) Program, advising students and employers throughout the process.
T: 416-978-0431; E: kate.epp@ecf.utoronto.ca

Shah Sotodeh
PEY Co-op Program Coordinator

Shah is a dedicated professional who has recently joined the ECC and holds degrees in Space Engineering and Space Science, as well as a Career Educator Certificate. He brings a wealth of experience in employer engagement, event management, and student advising/mentoring. His focus as PEY Co-op Program Coordinator is to coordinate the PEY Co-op program, advising students and employers throughout the process. Having worked in a co-operative education setting at both York University and Humber College, Shah is looking to take elements from his experience in order to best serve the Engineering Career Centre.
T: 416-978-0432; E: shah.sotodeh@ecf.utoronto.ca
---
Administration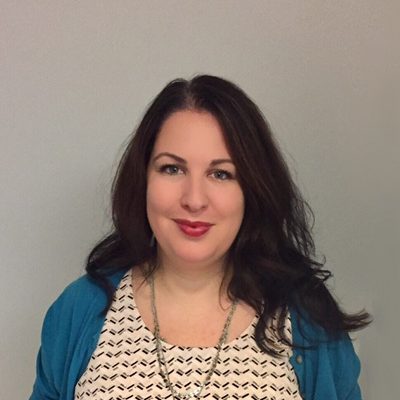 Megan Tate
Program Administrator
Megan is available to respond to inquiries regarding all aspects of the Engineering Career Centre (ECC) programs, and coordinates the Engineering Summer Internship Program (ESIP) and New Graduate recruitment as well as the registration and report reviewing process for PEY Co-op and ESIP students.
T: 416-978-6649  E: megan.tate@ecf.utoronto.ca

Averey Averion
Program Administrator
As a Program Administrator, Averey is available to assist students and employers regarding the programs at the Engineering Career Centre (ECC), and provide administrative support to the ECC team.
T: 416-978-3454  E: averey.averion@ecf.utoronto.ca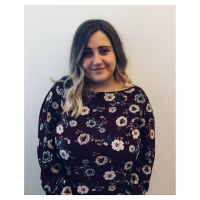 Emma Loader-Ricci
Administrative Assistant
Emma joined the Engineering Career Centre (ECC) team in September of 2017 and is one of the first points of contact for students and employers in the office. Coming from a social service background, Emma provides support to students, employers and colleagues in the Engineering Career Centre.
T: 416-978-6649; E: askecc@ecf.utoronto.ca
---
Career Counselling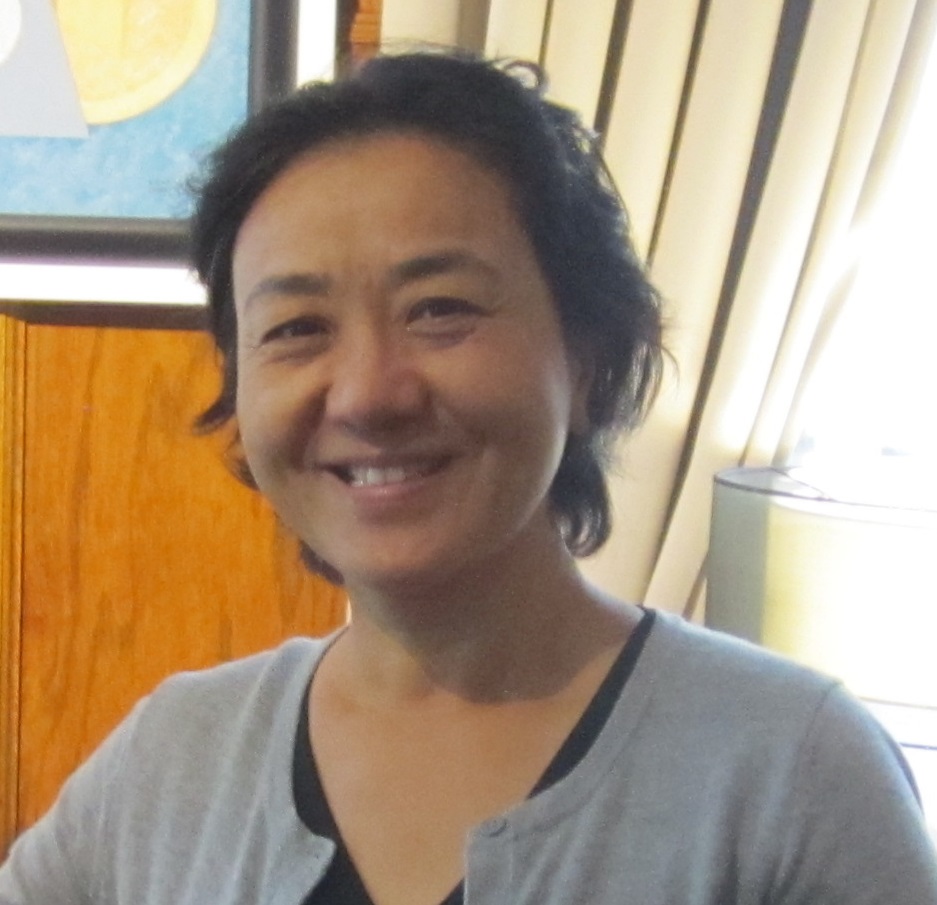 Holly Wang, M.A.
Career Counsellor
Holly joined the ECC in 2007 after working at Seneca College for five years. She has over ten years' experience in career counselling and education and a MA degree in Adult Education from the Ontario Institute for Studies in Education (OISE), University of Toronto. She works with all engineering and PEY Co-op students through one on one counselling, small and large group workshop. T: 416-978-8604; E: holly@ecf.utoronto.ca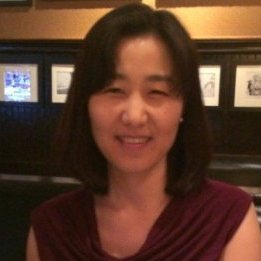 Sooin Park, M.Ed.
Career Counsellor
Sooin joined the ECC in 2009 with a Master of Education degree in Adult Education and brought extensive facilitating and counselling experience in community and educational settings. She provides individual counselling and group facilitation to all engineering students and PEY Co-op students, and also coordinates the safety abroad process for PEY Co-op working abroad students. T: 416-946-7199; E: sooin@ecf.utoronto.ca
Sandra Yu
Career Counsellor
Sandra is a dedicated career development professional with over 10 years of experience and a successful track record of having helped thousands of university students of all year levels and academic disciplines to find meaningful work and launch careers in fields of interest to them.  She recently joined the ECC and is eager to support U of T's engineering students in working towards their job search and career development goals through one-on-one and group sessions.
T: 416-978-8628; E: sandra.yu@ecf.utoronto.ca
---
Team Direction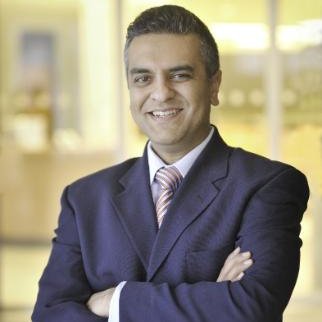 Roger Francis
Interim Director
Roger has an extensive background in partnership building and market development. With over 20 years of experience in for-profit and not-for-profit environments, Roger has been a part of the full cycle of launching, developing and growing teams. He spent 8 years as a strategic recruitment consultant for US technology companies in the Electrical Engineering sector. As a Department Head at the University of Toronto, Roger's work contributed to initiatives in local and international markets in Experiential Learning, Internships and Co-operative Education. He has an undergraduate degree from the University of Toronto and a graduate degree in Leadership from the School of Business and Economics at the University of Guelph.
T: 416-978-3132; E: roger.francis@ecf.utoronto.ca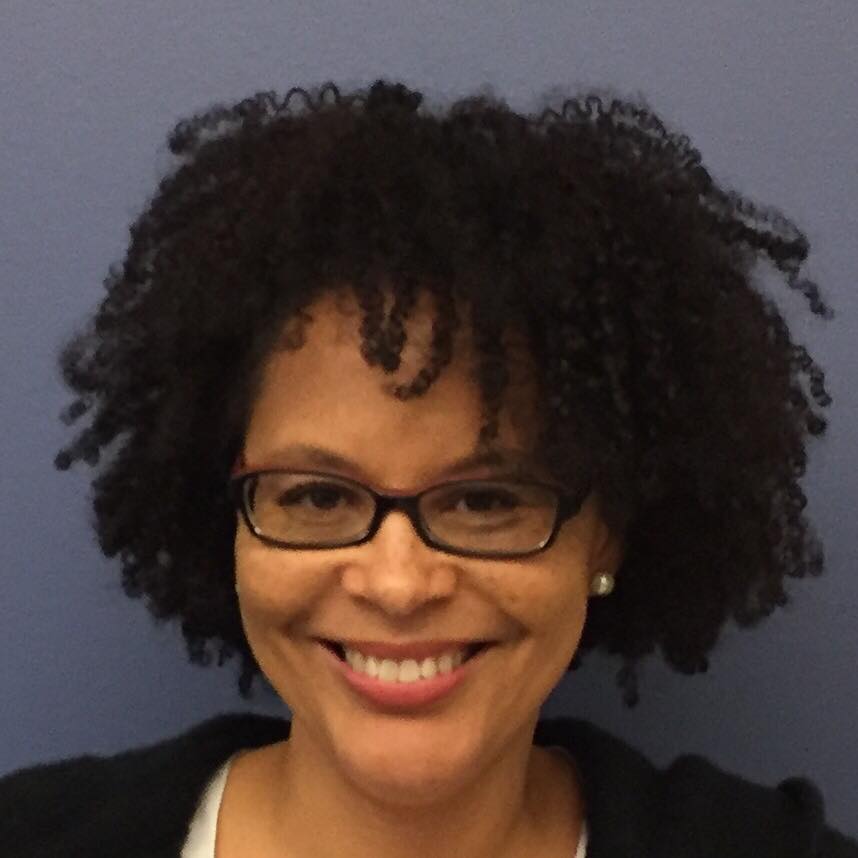 Chioma Ekpo, M.A.
Assistant Director
Chioma Ekpo has an established 10 year + career with the Faculty of Applied Science + Engineering, University of Toronto. Her role involves preparing students to be marketable for the application process and employment search, as well as cultivating industry partnerships to develop hiring opportunities through customised career development and employment search programs.
T: 416-978-8601; E: chioma@ecf.utoronto.ca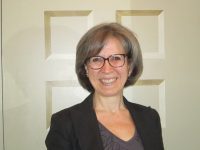 Brenda McCabe
Academic Director
Dr. Brenda McCabe is a Professor in the Department of Civil Engineering at University of Toronto. She served in various leadership roles in the Faculty of Applied Science and Engineering, including Associate Chair Undergraduate, Vice Dean Graduate, Chair of Civil Engineering, and Acting Dean. Her role with the Engineering Career Centre is to link the ECC initiatives with the engineering academic programs, create new opportunities for student engagement, and provide oversight for the PEY evaluation process.
E: brenda.mccabe@utoronto.ca
---