Our PEY Co-op and ESIP programs help you search for a work term, secure the job, deal with complicated situations at your workplace, and gain the PEY Co-op/ESIP non-academic credit on your transcript. Use this ECC Roadmap to make sure you're taking full advantage of the program and not missing anything that may jeopardise you receiving the PEY Co-op/ESIP credit.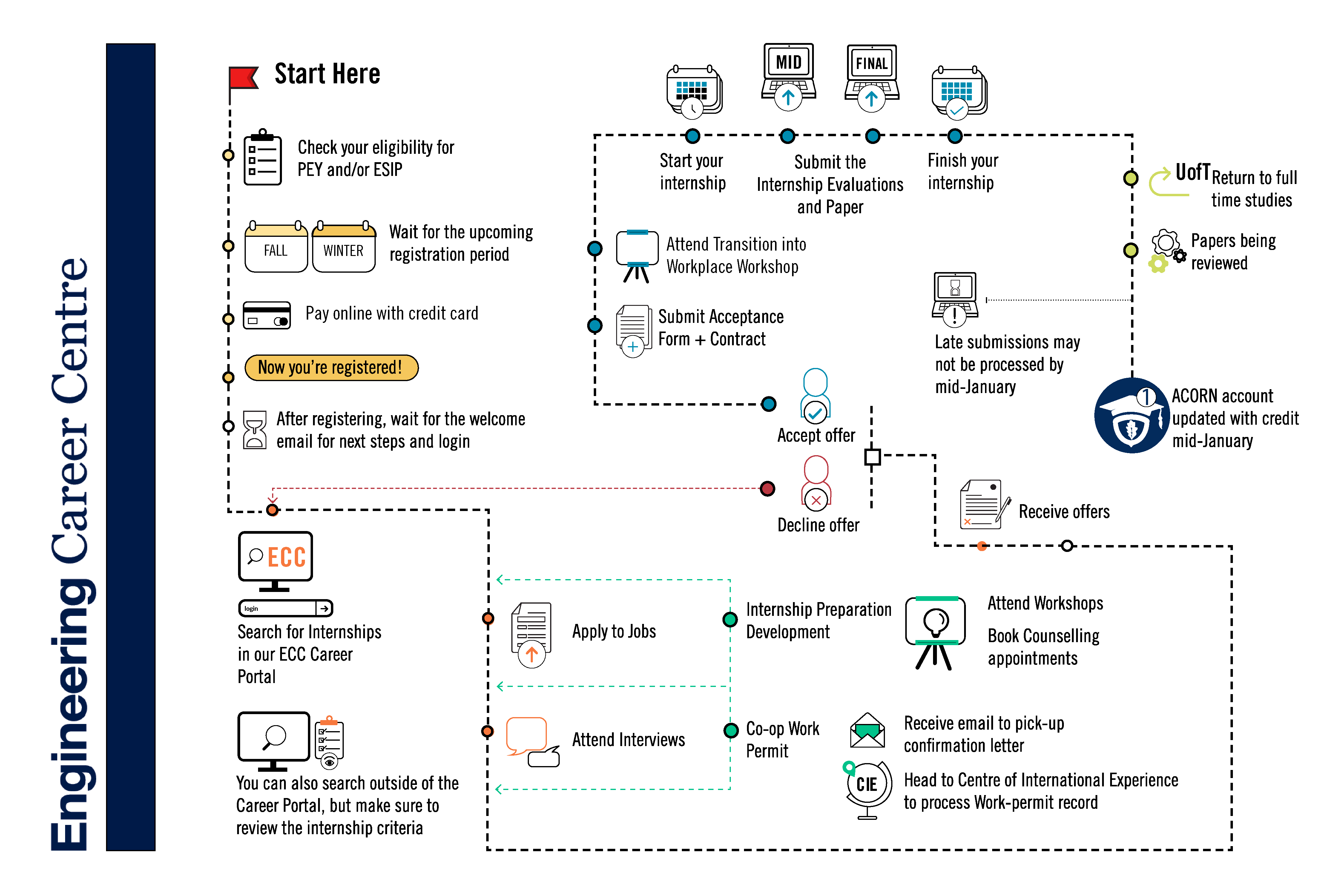 ---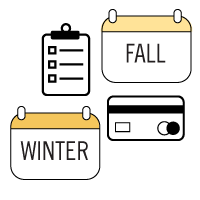 Register
Winter Period: January 5-11 2018
After checking your eligibility, register online
Step-by-step instructions can be found here
---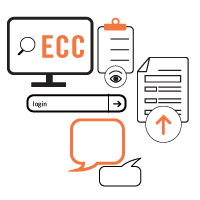 Work Term Position Search
---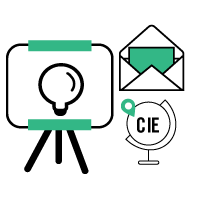 Work Term Preparation
International Students

ESIP: Make sure your Study Permit is valid for the May 2018- August 2018
PEY Co-op: Start processing your Co-op Work Permit once you receive a Confirmation Letter from our office. Visit the Centre of International Experience for info sessions and assistance with your Co-op Work Permit.
---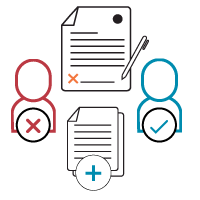 Accepting an Offer
Deadline: August 3, 2018
Feel free to book a consultation about your offer through the Career Portal. For company specific questions, email the Program Coordinator on the job posting.
Once you accept an offer, fill out and submit the required documents.
Your ACORN account will be charged the PEY Co-op ($975) + Incidental fees (varies)
---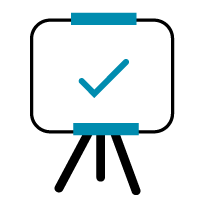 Transition to Workplace Workshop
After you accept an offer, view the Events & Workshop Calendar on the Career Portal for an upcoming workshop. This is a mandatory workshop to help prepare you for your work term and needs to be completed before your start date.

Students who are working internationally are required to attend a Safety Abroad Workshop.
---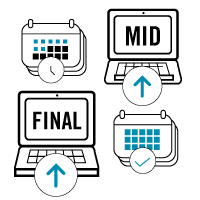 Start your Work Term
Your student status will change from full-time to part-time. You will be eligible for part-time coverage.
When you start your work term (May-August 2018), we offer support during your work term. Contact the office when you need guidance or help with a complicated situation.
There are Evaluations and Papers that need to be submitted, depending on your program. You will receive an email that outlines all the details and deadlines of these documents.

ESIP: Final Evaluation + Reflection
PEY Co-op: Midterm Evaluation, Final Evaluation + Paper
---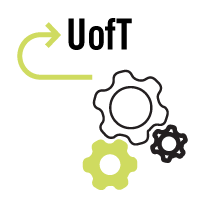 Return to Full-time Studies
After you complete your work term, you will come back to U of T to start full-time studies (September 2019). Your status changes from part-time to full-time.
Your evaluations, papers, and reflections will be processed in the Fall semester.
---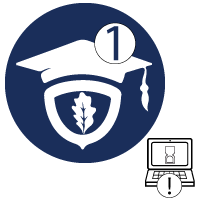 PEY Co-op/ESIP Credit Update
Your PEY Co-op/ESIP credit will be updated on your transcript by mid-January 2020.

If you submit your evaluations, papers, and reflections late, we cannot promise your transcript to be updated by mid-January.