The Engineering Career Centre initiated an awards program last year to celebrate you — the industry partners and students who continue to make PEY Co-op a success. This year we received an overwhelming number of impressive nominations. Thank you to everyone who submitted entries to acknowledge the dedicated people who went above and beyond in 2018-2019. Although we won't be able to celebrate everyone's contributions in-person due to COVID-19, we are thrilled to share this year's award recipients in the following categories: two (2) PEY Co-op Student of the Year awardees, one (1) PEY Co-op Mentor of the Year Award and two (2) Employer of the Year awardees. We've personally reached out to this year's award recipients and wish to acknowledge their contributions and success.
PEY Co-op Student of the Year
The PEY Co-op Student of the Year Award recognizes a PEY Co-op student that demonstrated excellence in the workplace as an outstanding member of the employer's team. Employers nominate students for this award.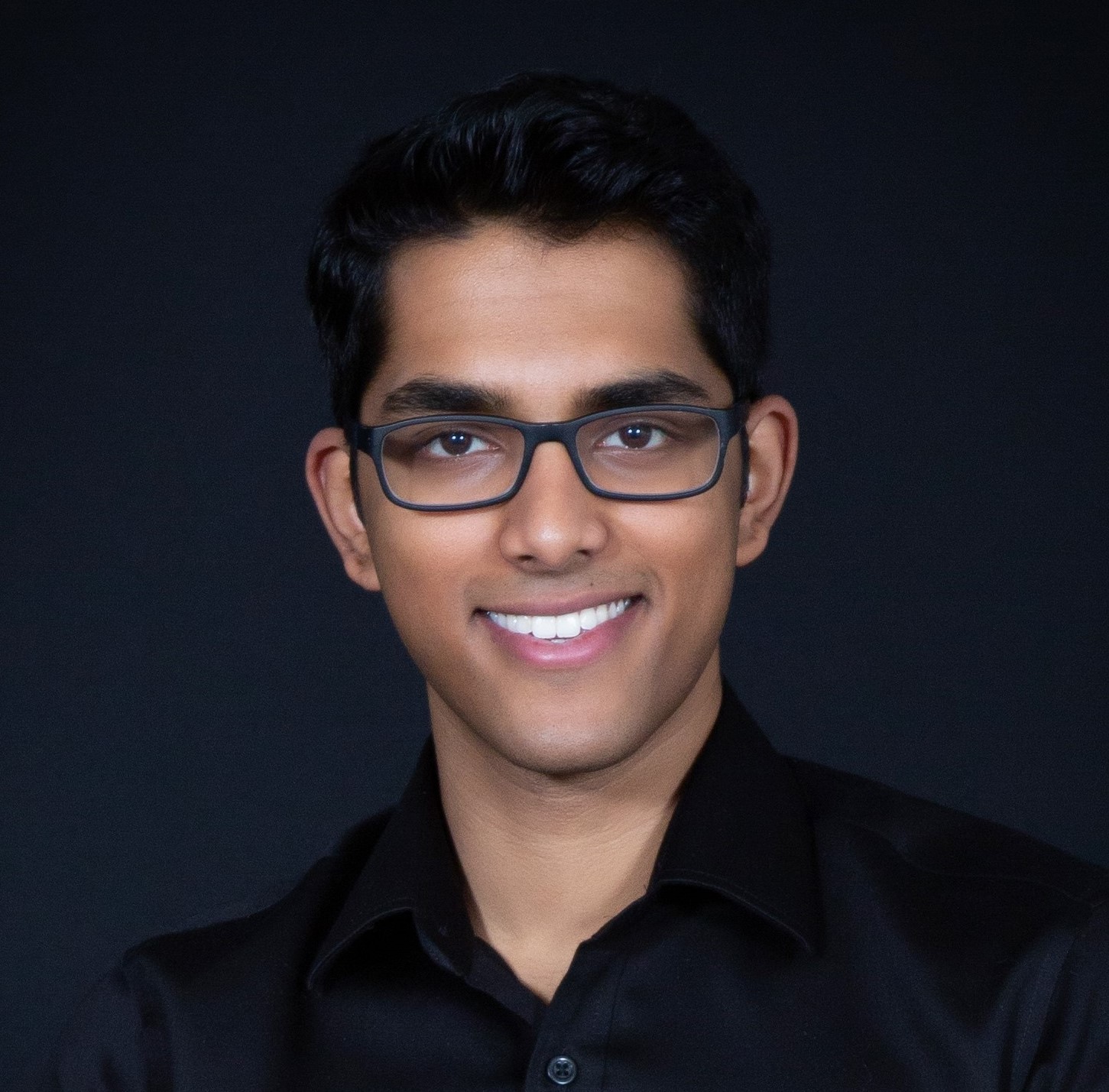 Gokul Dharan
PEY Co-op Employer: Intel Corporation
Gokul Dharan is an EngSci ECE 1T9+PEY who focused on cultivating a breadth of learning experiences throughout his undergraduate years. This included nanoscience research at the National University of Singapore through the Engineering Science Research Opportunity Program, a Summer Student Research Fellowship at ETH Zurich focusing on trajectory optimization, and an undergraduate thesis on autonomous drones supervised by Professor Steven Waslander at the University of Toronto Institute for Aerospace Studies. Gokul's PEY at Intel was spent writing high-performance code for the Quartus compiler that led to significant usability enhancements and reductions in compile time. He credits his PEY experience as being an invaluable asset that was fundamental in clarifying his career goals. To this end, he will be pursing a Master of Science in Computer Science at Stanford University this fall.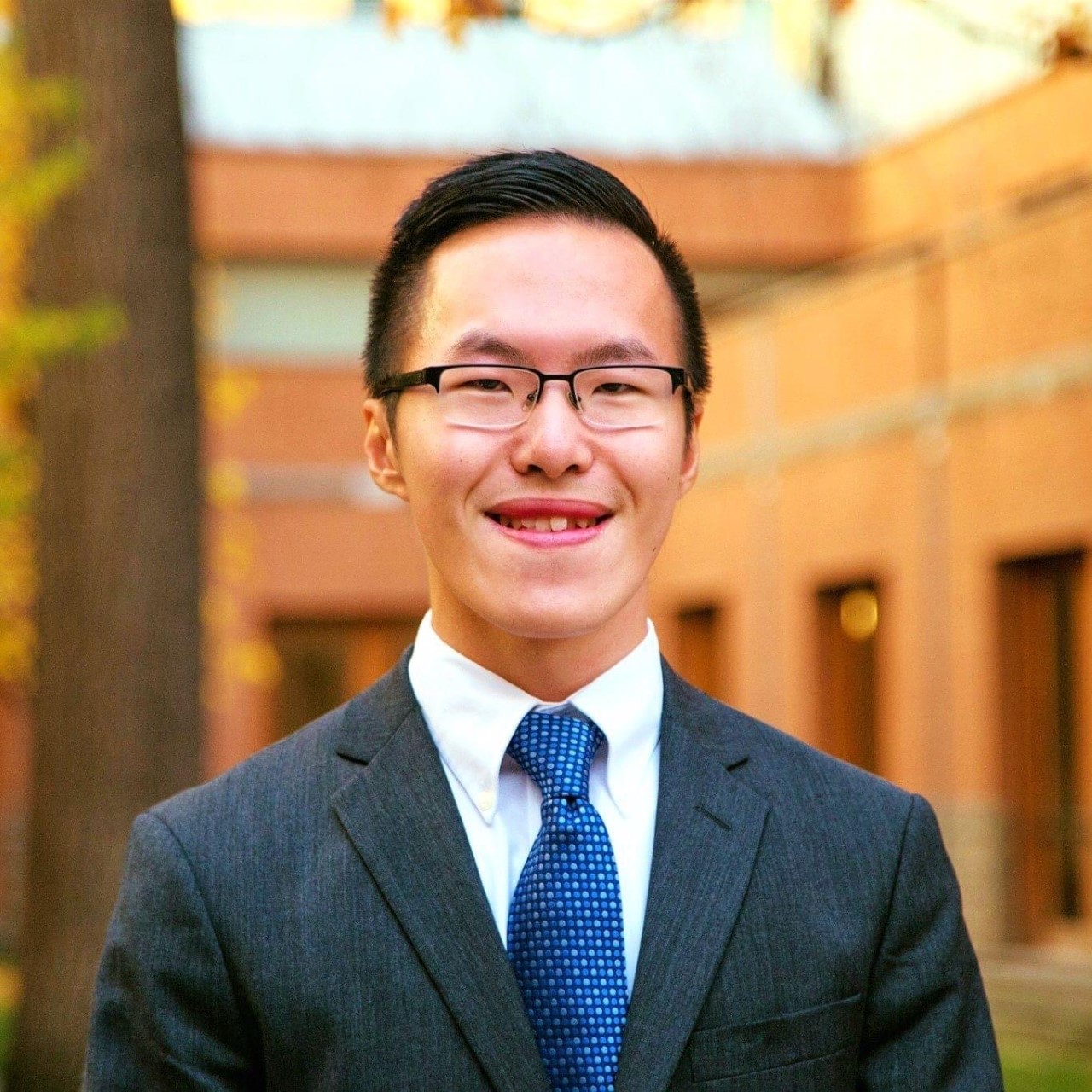 Jimmy (Jia Hua) Hou
PEY Co-op Employer: ZS Associates
Jimmy (Jia Hua) Hou completed his PEY Co-op at ZS Associates. As an engineer, a career in consulting may initially sound foreign, or daunting. And yet, what Jimmy found during his PEY Co-op at ZS Associates, was that his engineering background lent itself very well to the work ethic, analytical skills, and attention to detail necessary to be a consultant. Jimmy had the opportunity to work on projects in interesting and unique spaces. Each member of on his project teams shared an enthusiasm and drive to get things done, and each experience resembled a team project in an engineering course. The key difference for Jimmy was the satisfaction of having produced meaningful change within global businesses. Jimmy looks forward to that feeling of satisfaction, and continuing to develop the technical and soft skills he learned while completing his PEY Co-op at ZS Associates. Jimmy is excited to be returning to ZS in a full-time capacity in the coming months!
PEY Co-op Employer of the Year
The PEY Co-op Employer of the Year Award recognizes an exceptional employer that hired from the PEY Co-op Program during the 2018-2019 work term. The recipient of this award provided a unique work experience and fostered a positive and supportive environment to a PEY Co-op student or students through enriching professional development opportunities. Because of the employer, the student or students came away from their PEY Co-op experience with enhanced knowledge, honed interests and a head start on developing as a professional.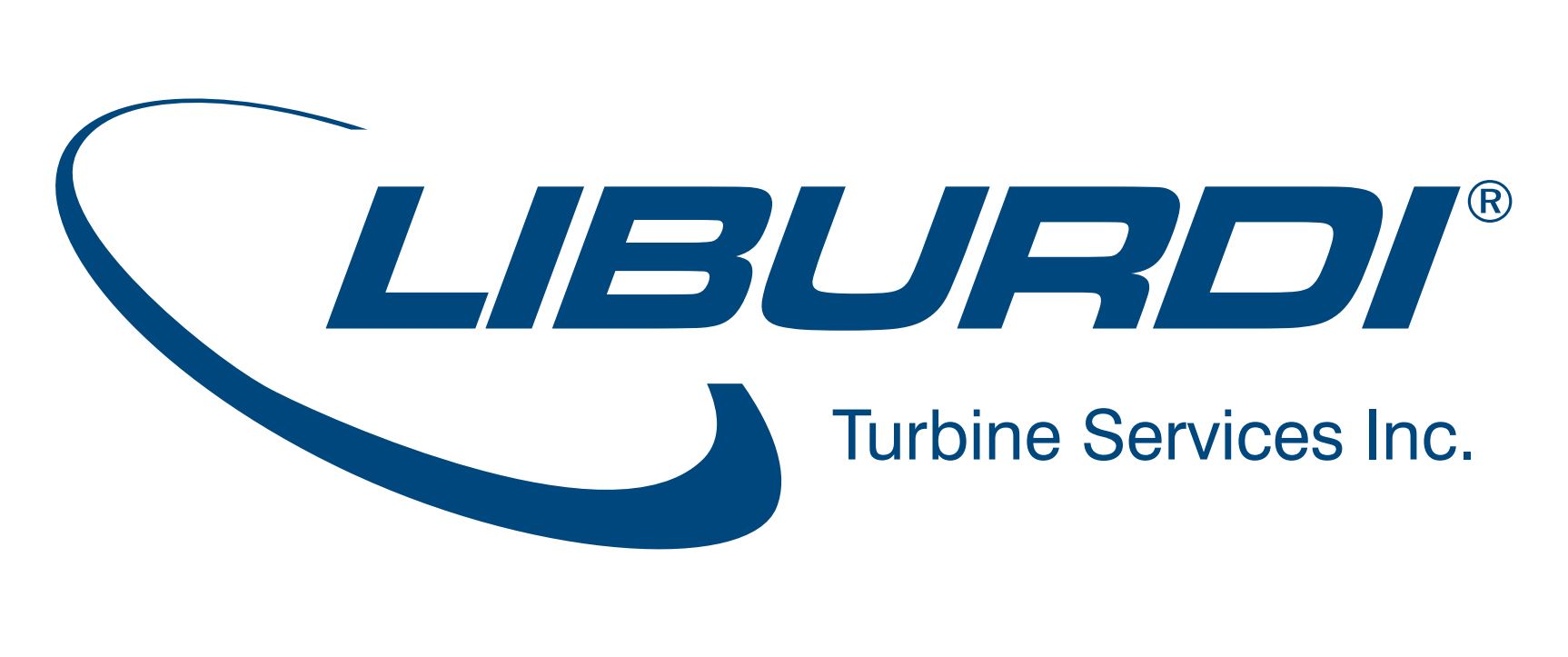 Liburdi Turbine Services
Liburdi Turbine Services is the production core of the Liburdi group.  We provide specialized metallurgical, welding, coating and performance software technologies, systems and services to the turbomachinery industry.  Through innovation and dedication to quality, Liburdi has become a recognized world leader in turbine component repair and turbine life extension technologies.  Innovation, backed up by a focus on sound engineering and research has allowed Liburdi to become the leading supplier of automated equipment used to weld turbine, aerospace and power generation components.


Tesla
Tesla is accelerating the world's transition to sustainable energy. We design, manufacture, sell and service the world's best solar technology, energy storage systems, and electric vehicles, providing customers the opportunity to generate, store and consume energy entirely sustainably.
Tesla is committed to hiring and developing top talent from around the world for any given discipline. Based in California, Tesla's workforce spans across four continents. We work to build an inclusive environment in which all people, regardless of gender, race, religion, or background, can come to do their best work.
Our world-class teams operate with a non-conventional philosophy of inter-disciplinary collaboration. Each member of the team is expected to challenge and to be challenged, to create, and to innovate. We're tackling the world's most difficult and important problems—and we wouldn't succeed without our shared passion for making the world a better place.
PEY Co-op Mentor of the Year
The PEY Co-op Mentor of the Year Award recognizes an exemplary individual and their commitment to excellence in mentoring. Through a range of professional development opportunities, this individual guided and supported a PEY Co-op student or students to enhance their skills and knowledge during the 2018-2019 work term.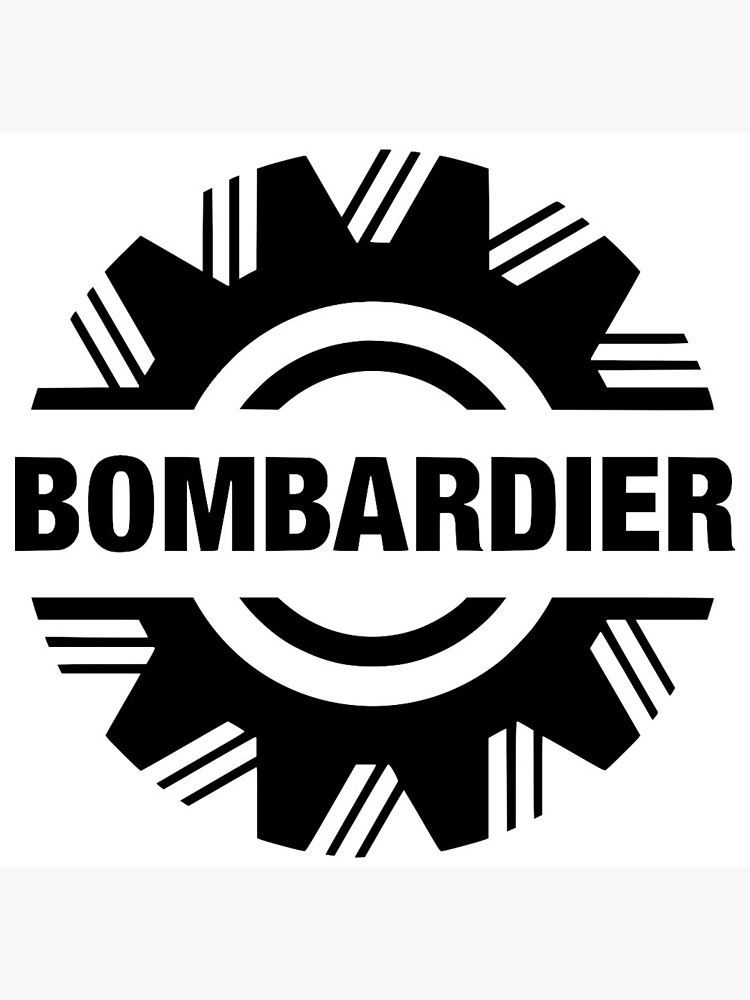 Ryan Latchman
PEY Co-op Employer: Bombardier
Ryan Latchman played an integral role for his PEY Co-op student while he was at Bombardier Aviation on the Global 7500 program. Through the nomination it showcased Ryan's leadership, inclusivity, warmth and focus on developing and inspiring each of his team members for success, through leading by example.
Ryan's nominator attributes his mentor as one of the main reasons for his career success today. His nominator wrote, "Based on my experiences and observing Ryan's leadership and impact at the workplace, I can attest that he is an exceptional mentor and leader overall. His initiative and proactive leadership is commensurate not only of his position and the organization he represents, but also of the professional and leader he helped to produce".