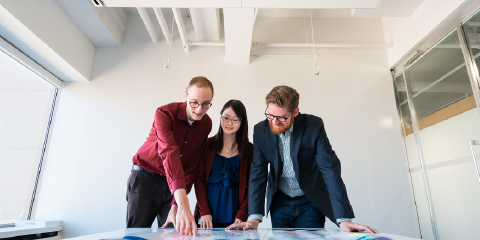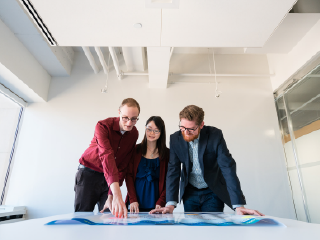 Your Career Starts Here
Our work experience programs help U of T Engineering undergraduate students develop the skills and experience they need for the workplace.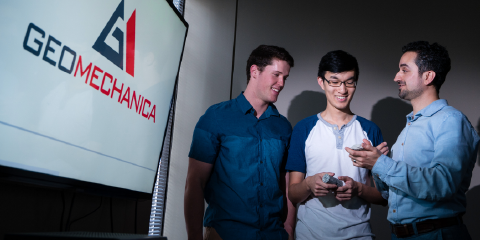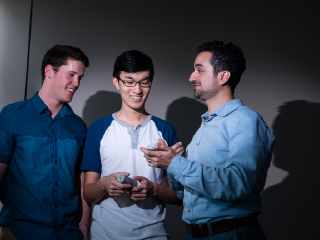 Practical & Personalized Internship Development
Engineering Summer Internship Program (ESIP) is a paid 4-month summer introductory-level internship program.

PEY Co-op
Canada's largest undergraduate paid co-op, the Professional Experience Year Co-op Program (PEY Co-op) offers our students an intensive career development experience before they graduate.