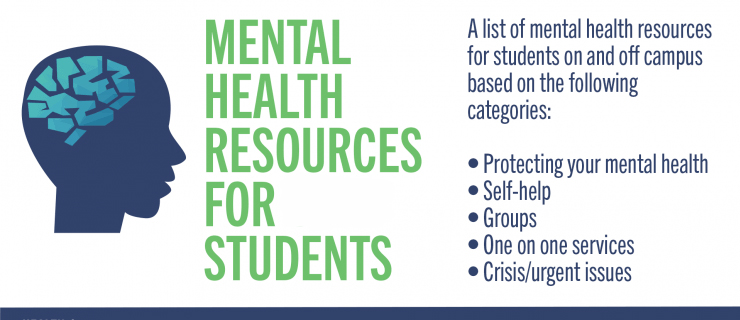 The University of Toronto is committed to fostering a  culture of care and support as students navigate mental health challenges during this challenging period. The Engineering Career Centre has put together some resources to help.
If you require wellness support, please consider using the University's navigational tool for mental health resources, Navi: Your Mental Health wayfinder. In an emergency, dial 911 or Campus Police at 416-978-2222.
This page is continuously updated and contains information for U of T students regarding the University's responses and actions related to the coronavirus (COVID-19) and include a variety of topics including mental health.
Impacts to International Work Terms
As of May 12, 2021, the University of Toronto has extended the suspension of all outbound U of T student activities outside of Canada from September 1, 2021 to December 31, 2021. This decision is in line with Canadian Government travel advisories, given the changing and continuing nature of the current pandemic. University activities abroad including co-op are scheduled to continue on or after January 1, 2022 but because of the developing situation around COVID-19, changes to this travel hold may occur. The Safety Abroad Office will review the situation regularly over this period and provide updated communication should pandemic circumstances, public health and global affairs directives change. For regular updates, you can visit the VP Students COVID-19 FAQ page.     
2021-2022 PEY co-op participants with potential job offer outside of Canada are encouraged to negotiate with their employers to undertake their co-op roles remotely without travelling internationally. Please email pey.coop@utoronto.ca for guidance.
Resources On Campus
MY STUDENT SUPPORT  PROGRAM (MY SSP) (24/7)
1-844-451-9700 or dial  001-416-380-6578 from  outside North America www.studentlife.utoronto.ca/hwc/myssp
Download "MySSP" app from  Google Play or App Store
Immediate professional  counselling support in 35  languages; ongoing professional counselling support in 146  languages; chat-based support  in 6 languages
HEALTH & WELLNESS CENTRE
416-978-8030 www.healthandwellness.utoronto.ca
Virtual programming and  appointments. Confidential mental health and physical health services provided by an interdisciplinary team of health professionals.
ACCESSIBILITY SERVICES
416-978-8060 www.studentlife.utoronto.ca/as
Virtual programming and  appointments. Confidential service that helps students navigate their disability and its related barriers; provides  professional and peer support
SEXUAL VIOLENCE PREVENTION & SUPPORT CENTRE
416-978-2266 www.svpscentre.utoronto.ca
Virtual appointments. Facilitates access to support, services and accommodations for students,  staff and faculty members who have experienced sexual violence.
MENTAL HEALTH & WELLNESS AT U OF T ENGINEERING
Check out U of T Engineering's Mental Health & Wellness webpage that contains an array of information on services & supports, learning opportunities, and other initiatives available at the Faculty of Applied Science & Engineering.
MENTAL HEALTH RESOURCE NAVIGATION AT U OF T ENGINEERING
Book an appointment through the Advising Portal to meet with U of T Engineering's Mental Health Programs Officer:
for support with mental health resource navigation
to learn more about mental health training opportunities
to learn more about mental health initiatives at U of T Engineering
COMMUNITY SAFETY OFFICE
416-978-1485 www.communitysafety.utoronto.ca
Virtual appointments. Responds to U of T students, staff, and faculty members who have personal  safety concerns
Community Resources
GOOD2TALK STUDENT HELPLINE (24/7)
1-866-925-5454 or  text GOOD2TALKON to 686868 www.good2talk.ca
Professional counselling and trained crisis responders able to offer information and referrals  for mental health, addictions  and student well-being
DISTRESS CENTRES 416-408-4357 (24/7)
GERSTEIN CENTRE  MENTAL HEALTH CRISIS LINE (24/7)
416-929-5200 www.gersteincentre.org
Provides mental health crisis  support, strategies for addressing immediate problems, and connections to ongoing support services.