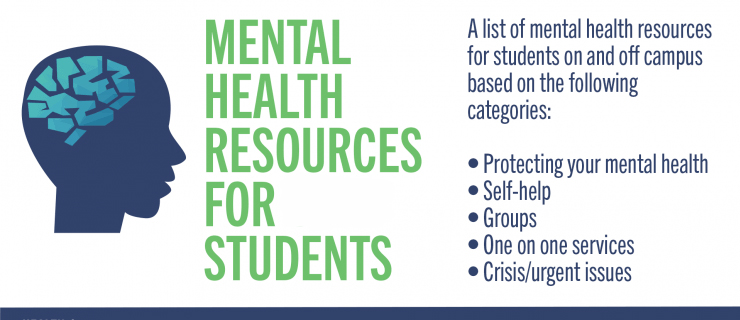 The University of Toronto is committed to fostering a  culture of care and support as students navigate mental health challenges during this challenging period. The Engineering Career Centre had put together some resources  to guide the students
Resources On Campus
This page is continuously updated and contains information for U of T students regarding the University's responses and actions related to the coronavirus (COVID-19) and include a variety of topics including mental health.
MY STUDENT SUPPORT  PROGRAM (MY SSP) (24/7)
1-844-451-9700 or dial  001-416-380-6578 from  outside North America www.studentlife.utoronto.ca/hwc/myssp
Download "MySSP" app from  Google Play or App Store
Immediate professional  counselling support in 35  languages; ongoing professional counselling support in 146  languages; chat-based support  in 6 languages
HEALTH & WELLNESS CENTRE
416-978-8030 www.healthandwellness.utoronto.ca
Virtual programming and  appointments. Confidential mental health and physical health services provided by an interdisciplinary team of health professionals.
ACCESSIBILITY SERVICES
416-978-8060 www.studentlife.utoronto.ca/as
Virtual programming and  appointments. Confidential  service that helps students  navigate their disability and  its related barriers; provides  professional and peer support
SEXUAL VIOLENCE PREVENTION & SUPPORT CENTRE
416-978-2266 www.thesvpcentre.utoronto.ca
Virtual appointments. Facilitates access to support, services and accommodations for students,  staff and faculty members who have experienced sexual violence.
COMMUNITY SAFETY OFFICE
416-978-1485 www.communitysafety.utoronto.ca
Virtual appointments. Responds to U of T students, staff, and faculty members who have personal  safety concerns
Community Resources
GOOD2TALK STUDENT HELPLINE (24/7)
1-866-925-5454 or  text GOOD2TALKON to 686868 www.good2talk.ca
Professional counselling and trained crisis responders able to offer information and referrals  for mental health, addictions  and student well-being
DISTRESS CENTRES 416-408-4357 (24/7)
GERSTEIN CENTRE  MENTAL HEALTH CRISIS LINE (24/7)
416-929-5200 www.gersteincentre.org
Provides mental health crisis  support, strategies for addressing immediate problems, and connections to ongoing support services.